Smog Check San Marcos – $31.75 Smog Check
Smog Central Station is STAR STATION offering DMV Smog Test, smog inspection, smog check Out of state vehicle registration, Diesel smog check, smog checks, Registration renewal smog check, Gross polluter certification, Change of ownership smog test and smog check coupons.
Smog Coupon San Marcos
$31.75 Smog Test Coupon
Click Here to grab our special online coupon offer and save money on your next visit.
Smog Central Station
STAR Certified Smog Test and Repair Station !
Here at Smog Central Station we provide STAR Certified DMV Smog Test and complete auto repair for our customers.  We are a one stop shop and we stand tall behind our work.  We provide professional services at affordable and discounted prices.  We accept all major credit cards and will give you an accurate estimate prior to any work being performed.
Smog Central Station offers a 100% satisfaction guarantee!  We are the one stop Smog Testing and Repair Station for all you car care needs. We are a STAR Certified, Smog Test Repair station. We smog test all vehicles from cars, trucks, SUVs, motorhomes, and even diesels! We offer DMV Smog check, Diesel Smog Check, Smog Testing for DMV Renewal, Smog Checks, Gross Polluter Certification, Smog Check for Out of State and Smog Check Certification.
Come by today or call for our special prices.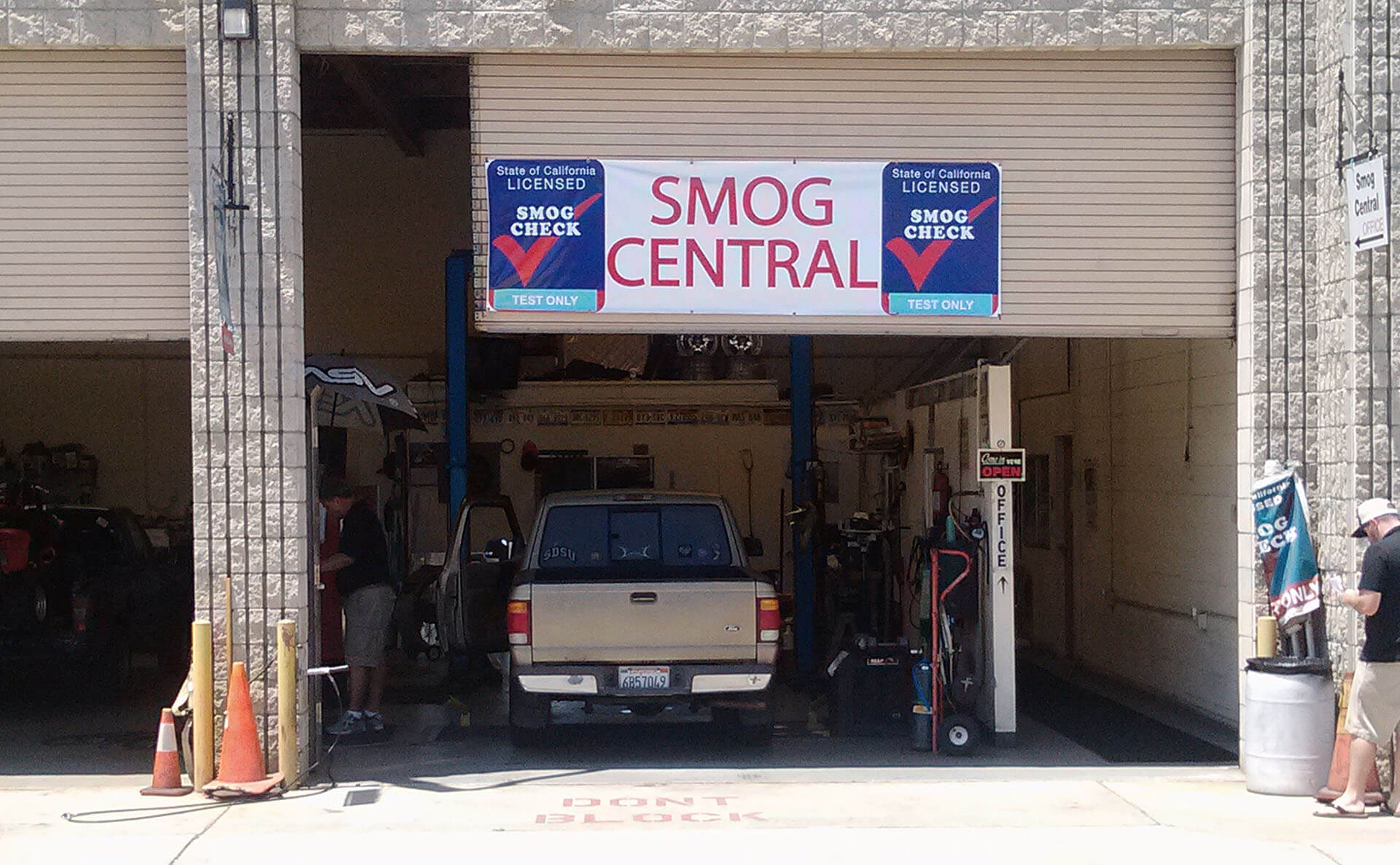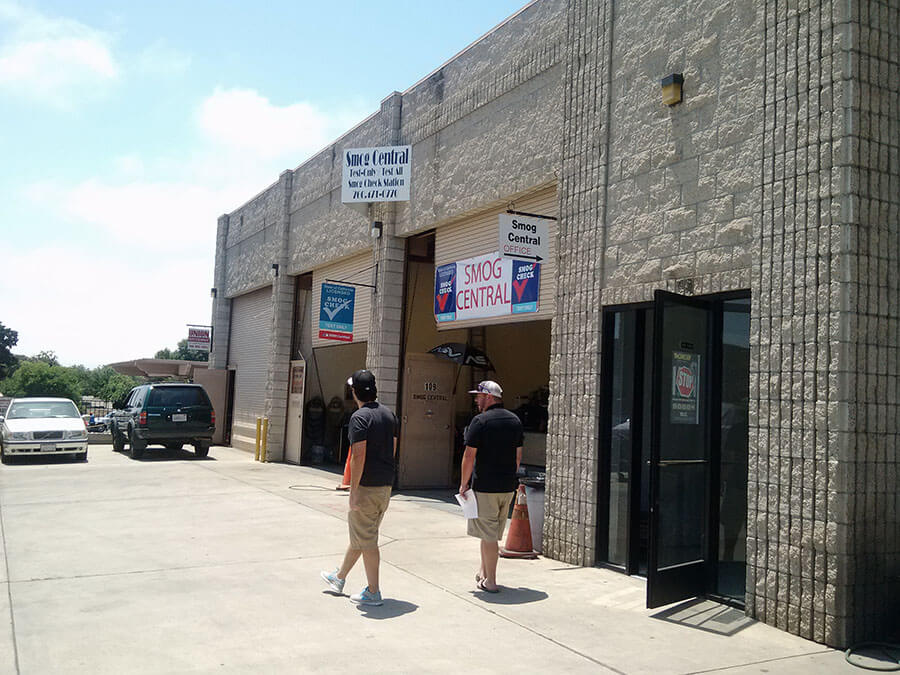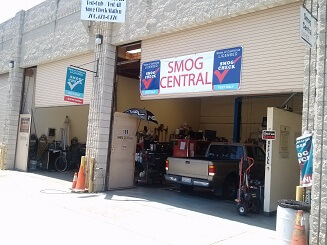 Complete Auto Repair San Marcos
Ford trained technician, ASE Master and FORD senior master
Check engine, service engine light diagnosis and repair
Scheduled repairs
30/60/90k services
Vehicle inspections
Oil change
Brakes service and repair
Battery, Electrical, Tune-up, Shocks, Tire
Rotation,transmission service and repair, differential service, maintenance
Drivability diagnosis: runs rough, hesitation, lack of power
Automotive window repair,
Auto Repair Services
We specialize in…
Give us a call or easily schedule your appointment online for your next smog test or auto service. Proudly serving San Marcos, CA with "100% Satisfaction Guaranteed!"